Thanks to your feedback and suggestions, we have decided that launching
an Aikonia Patreon
is the best thing for the comic going forward. By joining Patreon and becoming our patron, you can contribute as much or as little as you like on a month-by-month basis.
Don't worry if you feel like you can't contribute; Aikonia will
always
be free to read online. Forever and ever. We promise.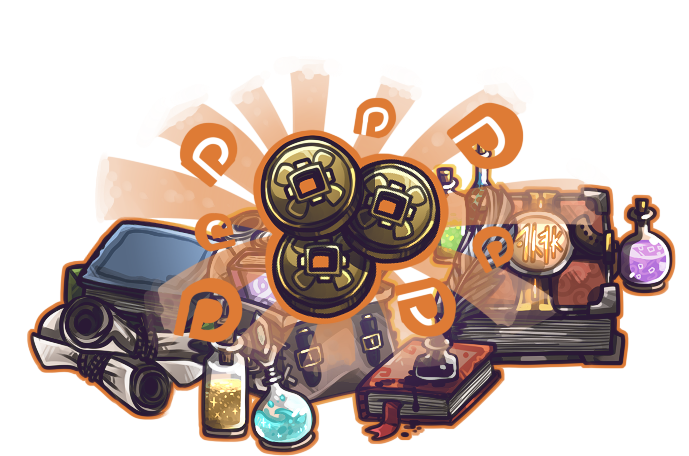 The money we raise through Patreon will go to making our lives a little easier as we work on the comic. As it stands now, we are increasingly having difficultly meeting our weekly deadline and having a small financial cushion from Patreon will allow us to focus more time on the project. We'll also be using the funds to pay for server costs and other miscellany we need to keep the comic afloat.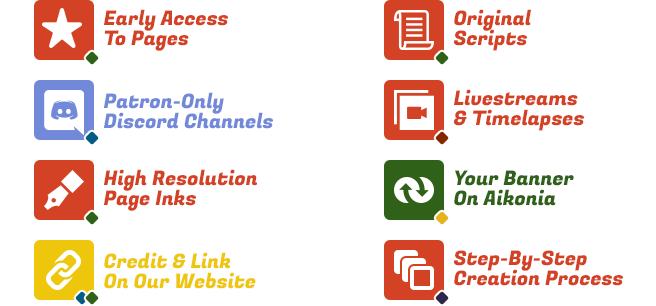 We hope you're all excited as we are about this new opportunity for Aikonia. Spread the word and let's all work towards making Aikonia the very best that it can be!